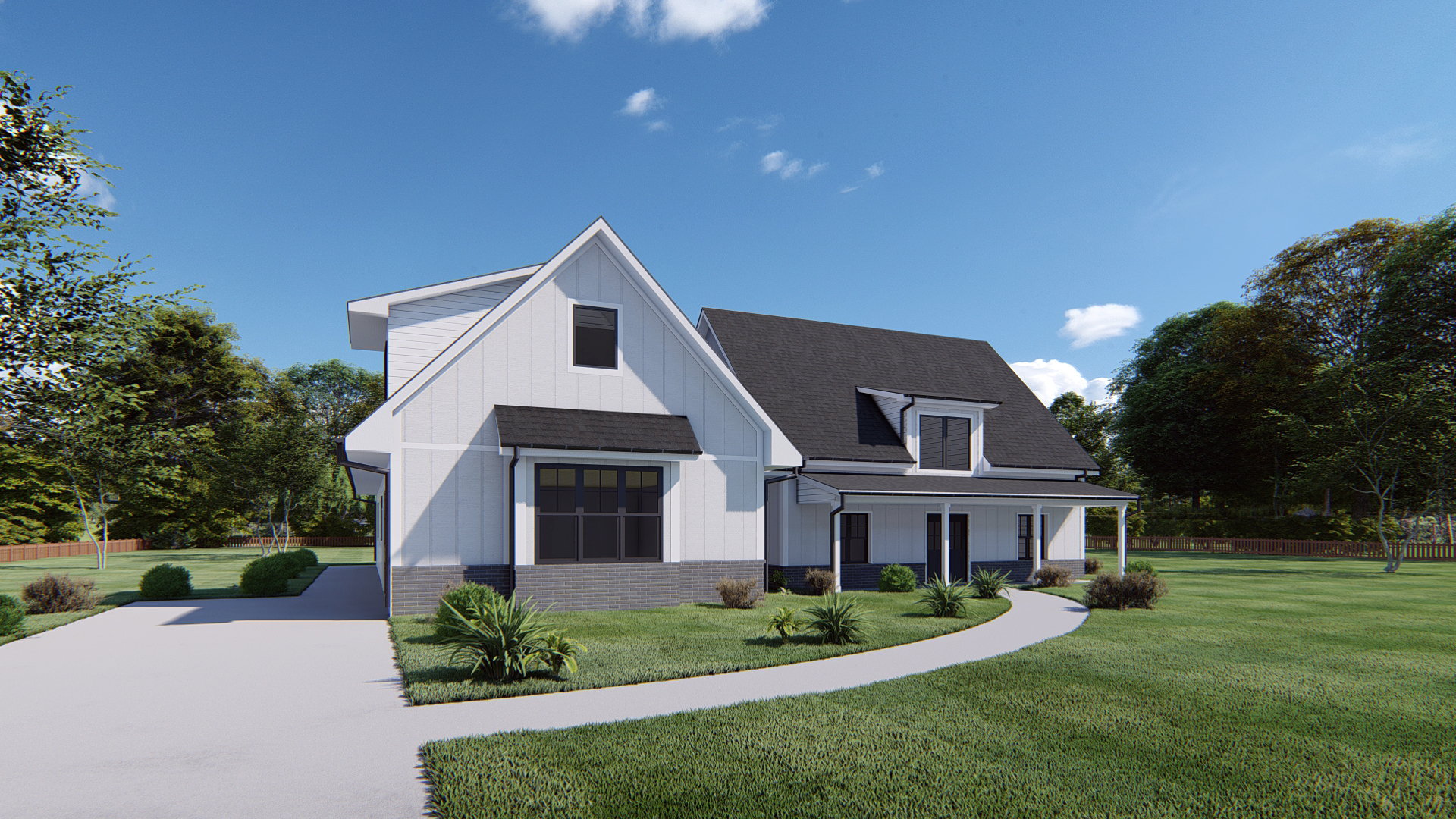 CLICK PHOTO FOR TOUR
Cascade Project to-be-built on 5.66 acres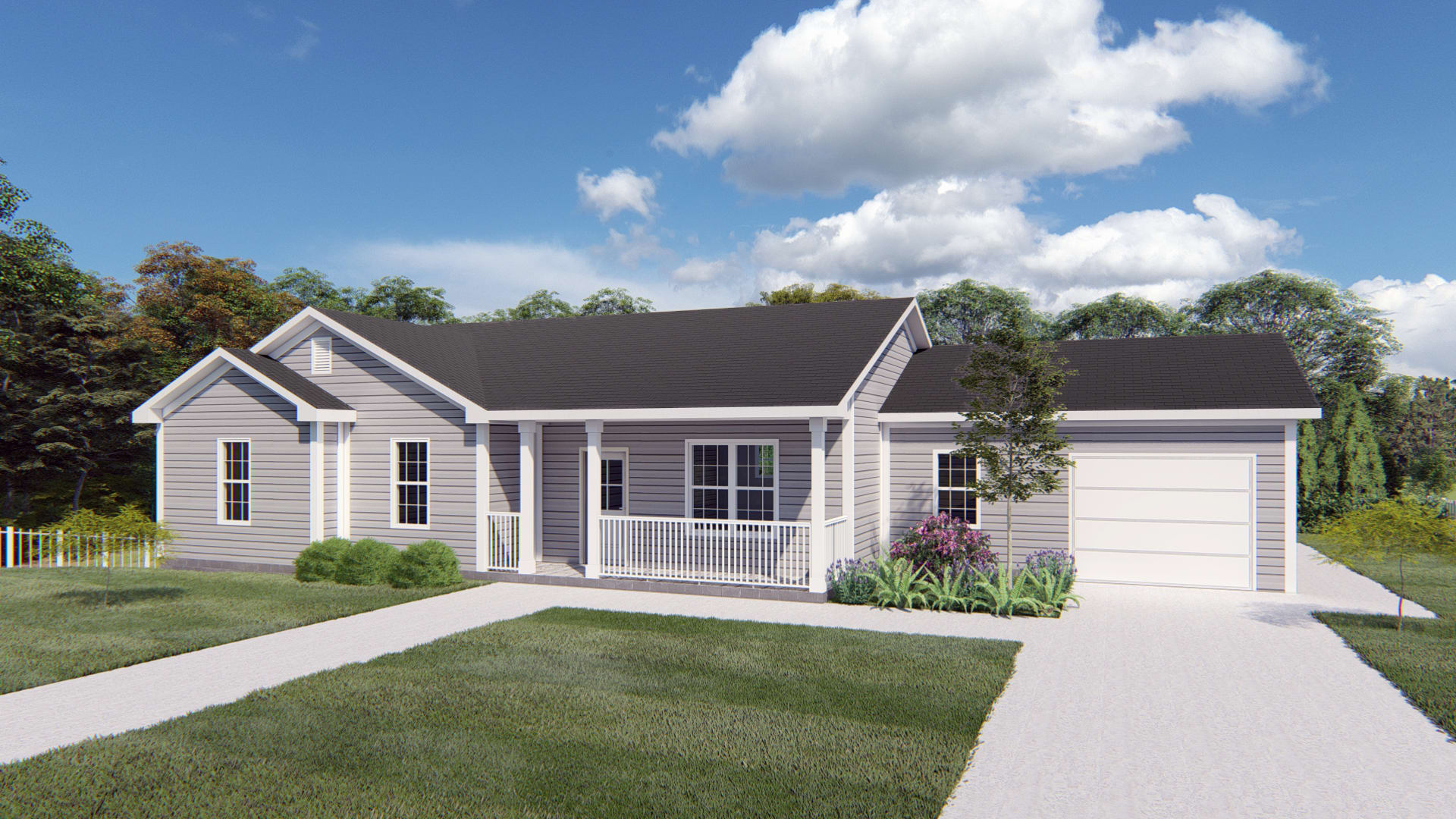 Jefferson Project currently under construction and Sold!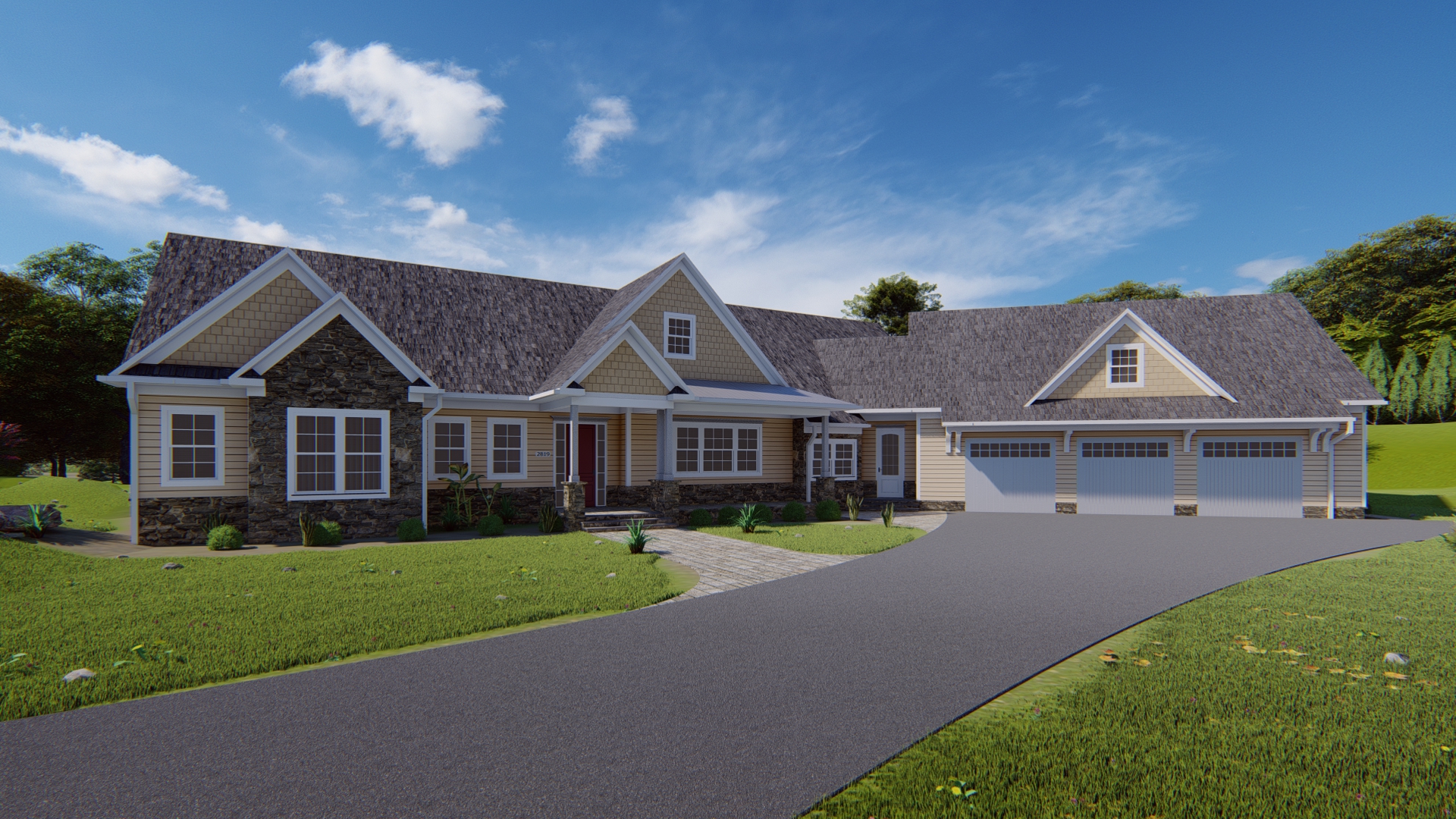 Jackson Mountain Estates Frederick Project
AHC New Homes built this home previously – it's a great floor plan. This lot is almost 3 acres and close to everything Frederick has to offer but no city taxes. Contact us for details and changes to plan. Please click the photo for photo tour of a completed home in Middletown, MD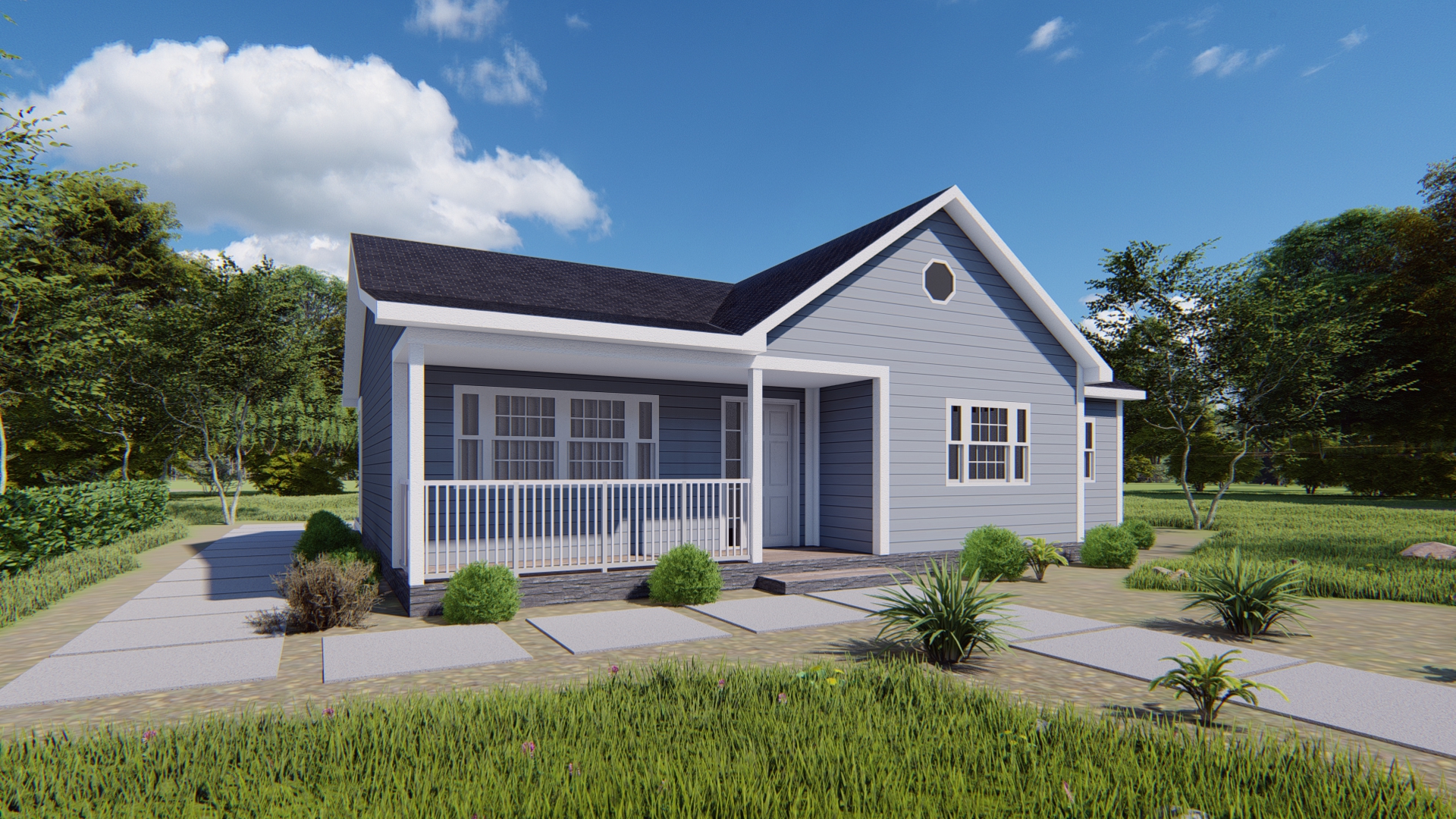 Cascade Project to be built.
Contact us for details. Price: $274,900!
Let's get your new home conversation started! Contact us today! AHC New Homes